Our Practice & COVID-19
Per the latest governor's Executive Order, our chiropractic practice will remain open to serve its patients.
Baywest Medical will continue to operate and help our patients. We are open Monday to Thursday, 8am to 7pm. We are taking every precaution to ensure the safety and health of our patients.
To this end, our current protocols are as follows:
Over 60 and At-Risk Patients: We will see all patients of all ages throughout the day, however, our "over 60 and At-Risk" patients will immediately be transferred to adjustment room 1 or our empty overflow treatment room while waiting for the doctor to decrease their exposure while in our office.
Walk-in patients: We love our walk-in patients and want to ensure all patients that they will be treated in a safe and timely manner. We are still servicing walk-in patients however we do ask that they call us from the parking lot to announce their arrival and we asked them to remain in their vehicle until an employee texts them that is ok to come in for their treatment. This is to ensure the safe distancing protocols are met at all times.
Visiting Our Office
Only 4 patients per hour will be seen.
Only patients themselves will be admitted to the practice. If you come with a family member who has come with you, we ask them to remain outside or in the car.
We continue to take all sanitization and cleaning practices above and beyond to help reduce the risk of cross contamination.
If you feel sick, please do not come to the practice, but seek medical assistance as per CDC guidelines.
Our commitment: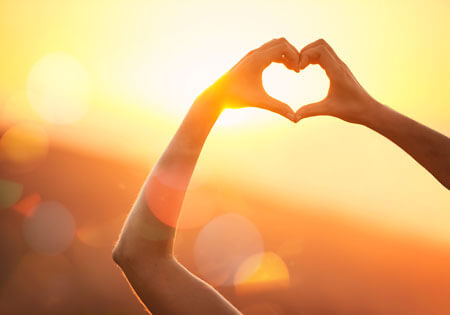 We are here for you.
We are fully compliant.
We are following state guidelines and requirements.
We continue to monitor any and all changes that occur on a daily basis.
We Are Committed To Your Health and Safety
Baywest wishes to reassure patients that we are taking this very seriously and are taking every precaution possible during these tough times.
If you are in pain, please come in and see us. We are taking all precautions possible to ensure our practice remains clean and sanitized to ensure the health and safety of our patients.
Thank you and stay safe and healthy. Please continue to follow CDC guidelines and if you are sick, please remain in your home and seek your primary doctor's advice.
We will continue to communicate any new updates with you and encourage you to follow state and CDC guidelines.
Stay safe & healthy,
The team at Baywest Medical
---
Our Practice & COVID-19 | (727) 372-0091