Meet Julie Bearce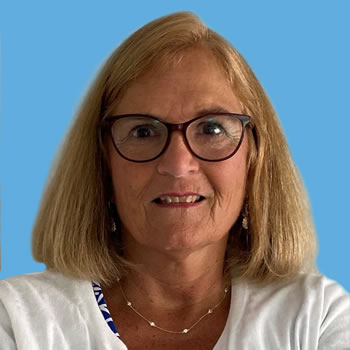 Nurse Practitioner
For me, the most fulfilling part of being a Nurse Practitioner (NP) is the opportunity to help my patients feel their best and enjoy an enhanced quality of life."
Education & Certification
To prepare for her career, Julie earned a Bachelor of Science in Nursing from William Jewell College and a Master of Science in Forensic Nursing from Duquesne University. She became a Board Certified Family Nurse Practitioner from UT Memphis. Before entering the medical field, Julie also earned a paralegal degree from the University of Northern Colorado.
Outside of work
In her spare time, Julie enjoys anything water-related, including boating, canoeing and taking trips to the beach with her husband.
Book an Appointment
Contact us today to schedule an appointment with Julie. She provides care at Baywest Medical's two locations.

Julie Bearce | Baywest Medical