Meet The Team at Baywest Medical in Largo
Get to Know Us
Our Largo team has worked together side by side for many years.
We encourage you to also meet our New Port Richey team.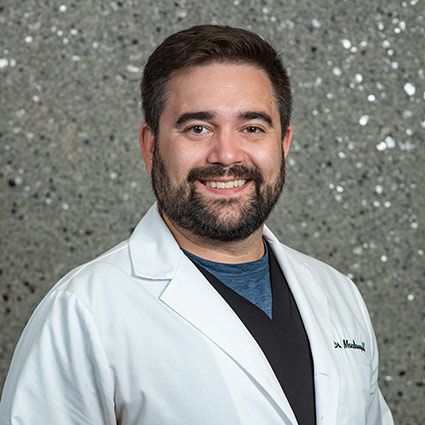 Dr. Dan MacDougall, Chiropractor
As Dr. Dan puts it, with chiropractic, the sky is the limit! Dr. Dan came to the profession with a deep background ins ports medicine, rehabilitate exercise and nutrition, and found that chiropractic care was the missing piece of his journey. He believes that chiropractic adjustments bring balance and equilibrium to the body, which is something everyone can benefit from.
Dr. Dan holds a Doctorate of Chiropractic from the National University of Health Sciences in addition to certifications in Acupuncture, Graston technique, and Nutritional Response Testing. In undergrad, he majored in Biology and in Sports Medicine.
In order to provide the best possible care to his patients, Dr. Dan loves participating in professional development courses to further his knowledge and ability to heal. He loves to focus coursework on diagnosing and adjusting extremities as well as herbal medicine and nutrition.
One of my favorite parts about being a chiropractor are the relationships that grow between doctor and patient. I get to work alongside my patients everyday from start to finish as they accomplish their goals-and that's pretty special.
When he isn't helping patients heal naturally, he enjoys trying new restaurants in and around the Tampa Bay area, enjoying live music, hitting the beach, or disc golfing.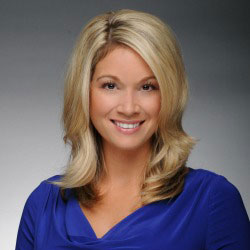 Erin Bolton, Functional Medicine Certified
Erin Bolton is our Functional Medicine Specialist with over 8 years experience in Weight Loss, Hormones, and Nutrition. She is CEO of her own company at Evolution 4 Health at Lutz.
As of 2015, Erin Bolton obtained a certification in FirstLine Therapy. Erin specializes in personal lifestyle medicine involving changes such as healthy nutrition, nutritional protocols, exercise, and stress management. As a FirstLine Therapy practitioner she helps patients on a daily basis to manage, reduce the risk of, and even reverse chronic illness.
She is a graduate of Rutgers University (2005) and has studied weight loss, behavioral health, psychology, science and nutrition the majority of her career. She was also in charge of the fitness program during her military career of 10 years. Additionally, Erin holds a Board Certification (2014) in Obesity and Weight Management by the American Academy of Anti-Aging Medicine.
Countless patients agree that they have never met anyone as passionate and knowledgeable as Erin to help guide them to optimal health and weight loss. Here at Baywest Medical, we will get to root of your obesity or the reasons why you aren't feeling well and treat it once and for all. We will spend time with you, listen to your needs and strive to give you the freedom to live optimally.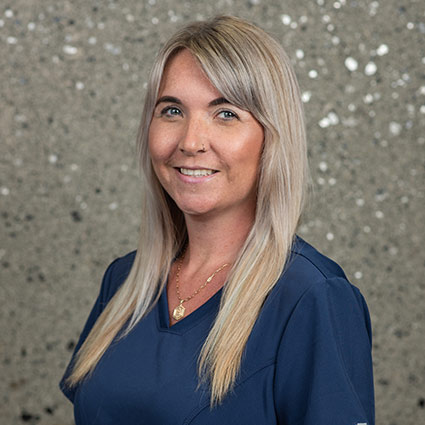 Stacy, Chiropractic Assistant
Stacy joins the Baywest Medical team with six years in the chiropractic field and a love of helping patients achieve their goals in natural care. She strives to provide care that's inspiring and hopeful, getting her patients back to living the life that they love.
I find helping patients to be very rewarding and fulfilling. I love to create bonds and friendships with everyone I work with."
Outside of the practice, Stacy enjoys working out, kayaking and paddleboarding, hitting the beach, and going on adventures with her husband and their two dogs.

Mar, Chiropractic Assistant
Mar loves having the opportunity to help people. Prior to joining the practice team, she worked in customer service and was an assistant manager at her previous places of employment.
She graduated from high school in 2021 and looks forward to furthering her education. In her spare time, Mar likes to hang out with her friends, read, and crochet.
For me, one of the most rewarding aspects of being a chiropractic assistant is being able to help our patients improve their quality of life."

Meet The Team at Baywest Medical in Largo