Primary Care Provider in New Port Richey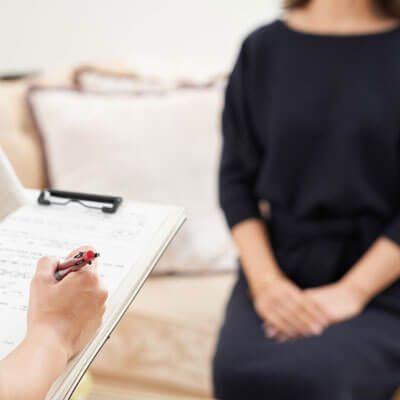 As part of our steadfast commitment to providing our patients with comprehensive healthcare, we are pleased to provide primary care medical services at Baywest Medical.
Patients of all ages, from young children to seniors, can receive an array of convenient, high-quality services provided by our nurse practitioner. Perhaps best of all, you won't need to travel from office to office to get the care you need–saving you time and gas!
Services Provided
We offer the following primary care medical services:
Management of chronic medical conditions – Stay healthy by letting us help you manage your hypertension, diabetes, thyroid, and asthma.
Ordering of lab work, X-rays and MRIs – We can arrange these services for you.
Prescriptions – Whether your child has an ear infection and needs an antibiotic or you need blood pressure medication, we can provide you with a prescription. We will send it electronically to the pharmacy of your choice.
School physicals – Enjoy the convenience of having your child's back to school or sports physical completed at our practice.
DOT physicals – Drivers of commercial vehicles must get a DOT physical every two years. Our nurse practitioner is DOT certified and will perform the physical which includes a urine dip along with hearing and vision tests, a blood pressure check, height, weight, and numerous other assessments. After passing the physical, you will just need to take a copy of the paperwork to the DMV and get the status added to your license.
Joint injections – If you suffer from joint pain, we offer steroid injections to help you get relief and improve mobility.
Incision and drainage (I&D) – This is a time-tested method of draining abscesses or boils to alleviate pain and speed healing.
Foot care – We offer foot care for diabetics and neuropathy patients, treatment for fungal foot infections, toenail fungus and toe nail trimming.
Here are some common conditions and issues we can address:
Sore throats
Ear aches
Urinary tract infections
Wounds
Rashes
Fish hook removal
Skin infections
Sprains (If you have a fracture, we will refer you to an orthopedist.)
Julie Bearce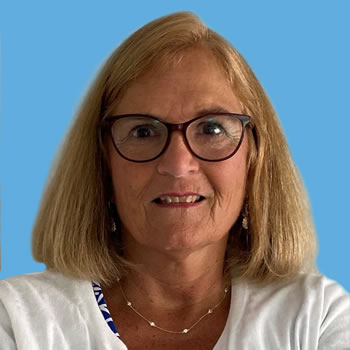 Julie Bearce offers primary care medical services either as separate care or in conjunction with our chiropractic services. "As a family nurse practitioner, I can treat pediatrics to geriatrics," she said.
Julie earned a Bachelor of Science in Nursing from William Jewell College and a Master of Science in Forensic Nursing from Duquesne University. She became a Board Certified Family Nurse Practitioner from UT Memphis.
Book an Appointment
Contact us today to schedule an appointment with our nurse practitioner.
CONTACT US »

Primary Care Provider New Port Richey, Largo FL | Baywest Medical