Chiropractor in Largo
Welcome to Our New Location!
In 2000, Dr. Scott Coletti had a practice just down the road from our new Largo location, and he's thrilled to be back in the area!
We're proud to be offering the same great service that we've been bringing our New Port Richey patients for years, and look forward to getting to know each and every one of you.
Our Philosophy
For more than 20 years, we've been providing patients across the region with the focused, natural care their body needs to thrive. Whether you're in pain and want to get out of it, or simply want to live a happier, healthier life, we're here for you. We promise to always take the time to listen to your needs and address your concerns, diving deep to uncover exactly what's going on so that we can come up with a custom solution for you that will work.
How We Can Help
At Baywest Medical, we offer patients a variety of focused, gentle and effective natural healing services to help you get back to living your best life.
These services include the following: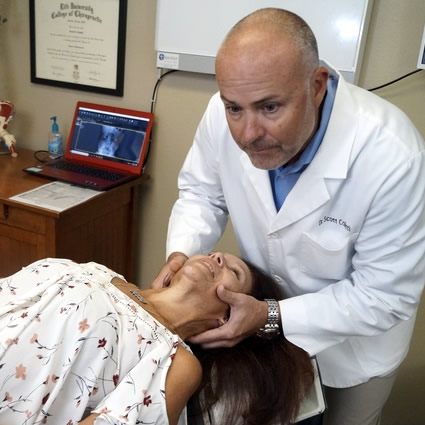 To get the best results for our patients, we offer focused chiropractic care using an array of chiropractic techniques that we customize for each patient. These methods include Diversified full spinal adjustments, Cox Flexion-Distraction and Activator Methods® adjusting techniques. Whether you prefer a manual or instrument-assisted adjustment we can accommodate your preferences.
---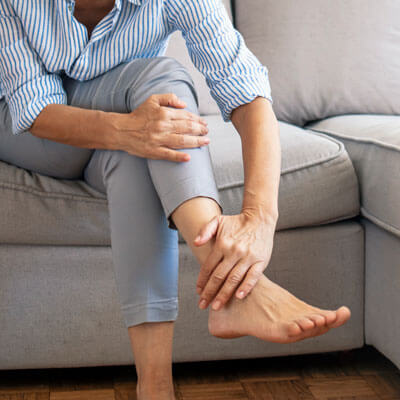 If you're suffering from neuropathy symptoms, such as numbness, tingling, and burning sensations, and haven't found relief through other avenues, we offer hope and help. While the conventional medical treatment for neuropathy merely manages symptoms, our approach addresses the underlying cause.
Our natural four-stage approach to neuropathy treatment gets excellent results for our patients, allowing them to return to what they love in life.
---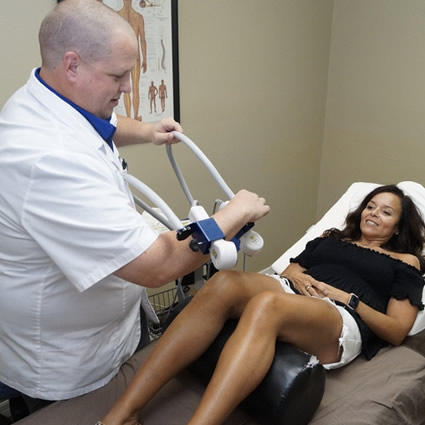 Whether you have an acute or chronic condition that hasn't responded to other types of care, state-of-the-art cold laser therapy gets incredible results. Perhaps best of all it takes just a few minutes! This cutting-edge modality is available in our New Port Richey and Largo offices. Cold laser therapy has been in use for several decades and is often a sought-after treatment due to it being gentle, non-invasive and effective.
---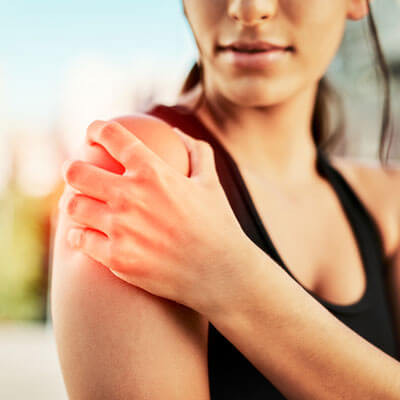 Acoustic Wave Therapy or AWT is a type of technology that was developed in the '90s to stimulate blood flow and relax muscles in athletes. This innovative therapy has been used for decades to address a wide range of sports injuries as well as various musculoskeletal conditions. We are pleased to now be offering acoustic wave therapy at our Largo location.
---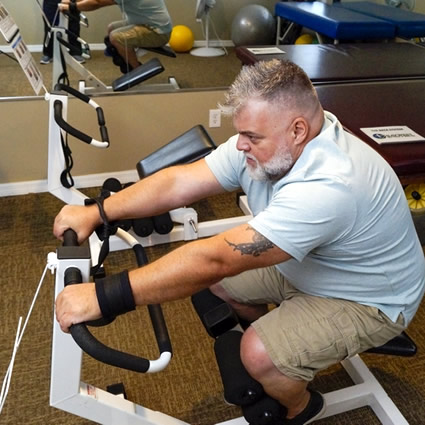 If you've been involved in an auto accident, sustained an injury at work or experienced a sports-related injury, you can benefit from drug-free physiotherapy. This type of therapy includes exercises, stretches, cold laser therapy and other types of treatment to help you restore your mobility and function.
---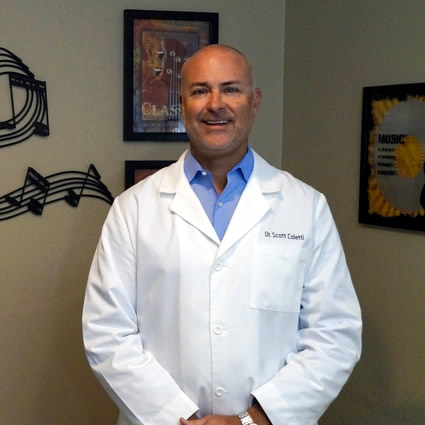 Do you have back pain as a result of herniated or degenerated discs? To give patients with these conditions another form of care, Dr. Coletti created a safe and effective maneuver called Manipuflex.
This technique is a modified form of a method that Houston-based chiropractor Dr. Gregory Johnson uses. Employing the latest technology, this maneuver is used to help alleviate the effects of back pain that is the result of herniated and degenerated discs.
---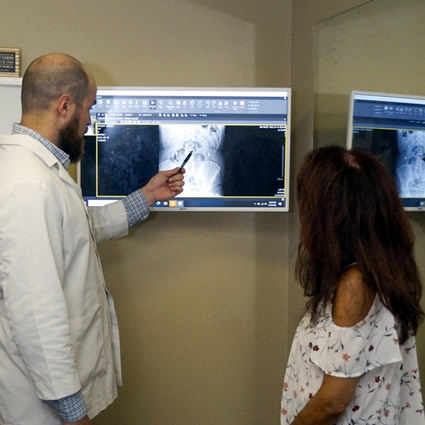 From a low-speed fender bender to a high-speed collision, auto accidents can result in trauma to the body. While you may think that if your car didn't sustain much damage then you didn't either. Not true! In addition to whiplash, you could experience trauma to the neck, shoulders, knees and elbows. It's vital to get checked as soon as possible so your body can heal properly.
This office is clean and comfortable. The nurses were awesome and very sweet. The doctor was super great also! Very good place to go.

Range of motion already improved immensely. I'm a little sore but I was told that is to be expected. Thank you!

All is well – I would recommend BayWest Health and Rehab to family and friends.

Excellent care and staff. I'm very happy with my visit.

I can finally check my blind spot while I'm driving!! OMG! Thank you!!

The Staff and Doctors are wonderful. I left feeling great. Thanks so much.
Get Started Today
Ready to schedule your appointment with us? We can't wait to welcome you into our care. If you'd like to get started today, feel free to contact us to book a visit.
We look forward to getting to know you and helping you achieve your goals in health-naturally.

Chiropractor Largo FL | (727) 210-7991