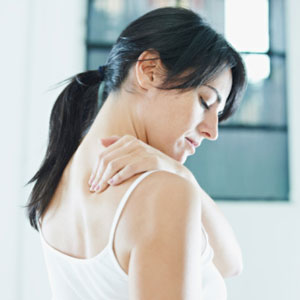 Frequently Asked Questions
Baywest Medical Answers Common Questions
As you can imagine, our team gets asked lots of questions both online and in person. Here's a selection of the popular ones. We'll be adding more and more over time.
Do you accept car insurance for auto accidents?
Does medicare cover chiropractic care?
Yes, we accept Medicare for our chiropractic treatments.
Is cold laser covered by insurance?
Unfortunately, no. Cold laser is an out of pocket expense. We do accept Care Credit for out of pocket expenses and work with our patients to make it as affordable as possible.
Can cold laser help with my back pain?
How many cold laser appointments will I need for my condition?
The number of cold laser therapy appointments will be determined at the initial exam visit.
I wasn't the at fault party in the accident; who pays for my visits?
Florida is a no-fault state which means YOUR automobile insurance pays for your injuries.
Do you accept Personal Injury cases?
Yes, we accept ALL personal injury cases with or without legal representation. Don't have an attorney, we'll assist you with finding one.
Yes, we accept Medicare assignment.
Yes, however, we are out of network with all insurance companies, so you will need to have a PPO plan and we will utilize your out of network benefits.

Baywest Medical FAQs