Baywest Medical Services
Offers Personalized Care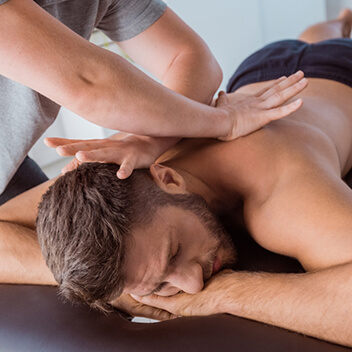 We have on-site digital X-rays, so we can show you a clear image of any structural misalignments we need to bring back into balance. Care also includes cold laser therapy and physiotherapy to speed up healing.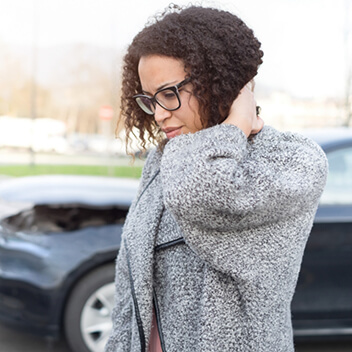 We have experience providing efficient care for acute injuries and pain following any kind of accident or collision. Our team has seen everything from whiplash and neck injuries to head trauma and extremities problems.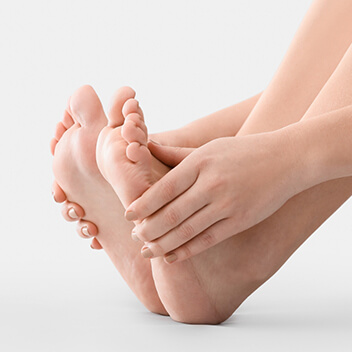 While there's no one set "cure" for this condition, our proven program has an 85-90% success rate for patients. We try to make healing as convenient as possible since you'll do 90% of the care in the comfort of your own home.
Nice staff and office, exudes confidence and caring, feels like home.

Very pleased with my first office visit today. Confident I will be feeling better soon.

I literally had the best neck adjustment I have had in years…I am so grateful!

I had no idea what to expect for my first visit Dr. Scott put me at ease. My back and neck was very sore. After the adjustment on my back and neck I felt pain free.

Baywest Medical was the fourth different chiropractor I have utilized.. without a doubt, they have been the best by a large margin. Dr O'Donovan provided me with the most thorough examination and treatment I ever received.

They did a great job getting my back to reset!

Keep doing what you're doing. Excellent care and concern for each individual case.

Awesome treatment! I felt so good during, and had almost immediate relief.

Great folks and very helpful!

Thank you for addressing my concerns – respectfully – and I would like to compliment everyone for being SO nice!!

I was amazed how much better I felt after my 2nd. visit. Never dreamed I could feel this much better in such a short time. Thank you! Thank you!

Great company, excellent service and staff!

Dr. Donovan is amazing. I came in hurting and felt fantastic afterwards. Highly recommend you guys!

Baywest Medical Services