We Can Help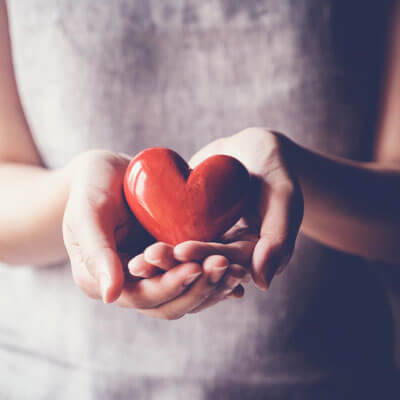 At Baywest Medical, we specialize in providing gentle adjustments that can help alleviate a wide range of conditions. Our team is dedicated to improving your overall well-being and helping you find relief from pain and discomfort.
Whether you're dealing with back pain, migraines, or a work-related injury, we have the expertise to help you get back on track.
Conditions we often help with include:
Arthritis
Back Pain
Chronic Stress Related Pain
Degenerative Disc Disease
Fibromyalgia
Headache & Migraine Relief
Herniated Disc
Joint Pain
Knee Pain
Lower Back Pain
Neck Pain
Osteoarthritis
Pinched Nerves
Plantar Fasciitis
Sciatica
Scoliosis
Shoulder Pain
Sports Injury
Tendonitis
Upper Back Pain
Vertigo
Whiplash
Work Injury
If you are experiencing any of these conditions or would like to learn more about how we can help you, book a visit with us today. Don't let pain hold you back from living your best life.

We Can Help at Baywest Medical | Baywest Medical