We have just topped 100 Google reviews!!!
Yes, we have got there, 100 Google 5 star reviews.
We would like to thank everyone for reviewing us, but more importantly, for showing other potential patients in the region that we are to be trusted for your healthcare.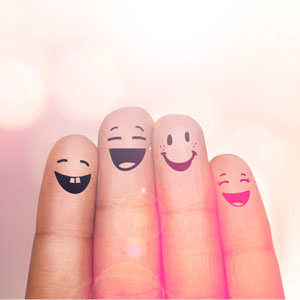 Reviews are of course important for any business, but more importantly, they are for other customers (or in our case, patients) to identify those businesses which do continually operate at high standards.
We strive to continue being the family clinic we have been the past 18 or so years, and again, we thank everyone who has reviewed us. If you love us, but haven't had the opportunity to review us yet, feel free to click on the banner above and send us your feedback.
Thank you again.