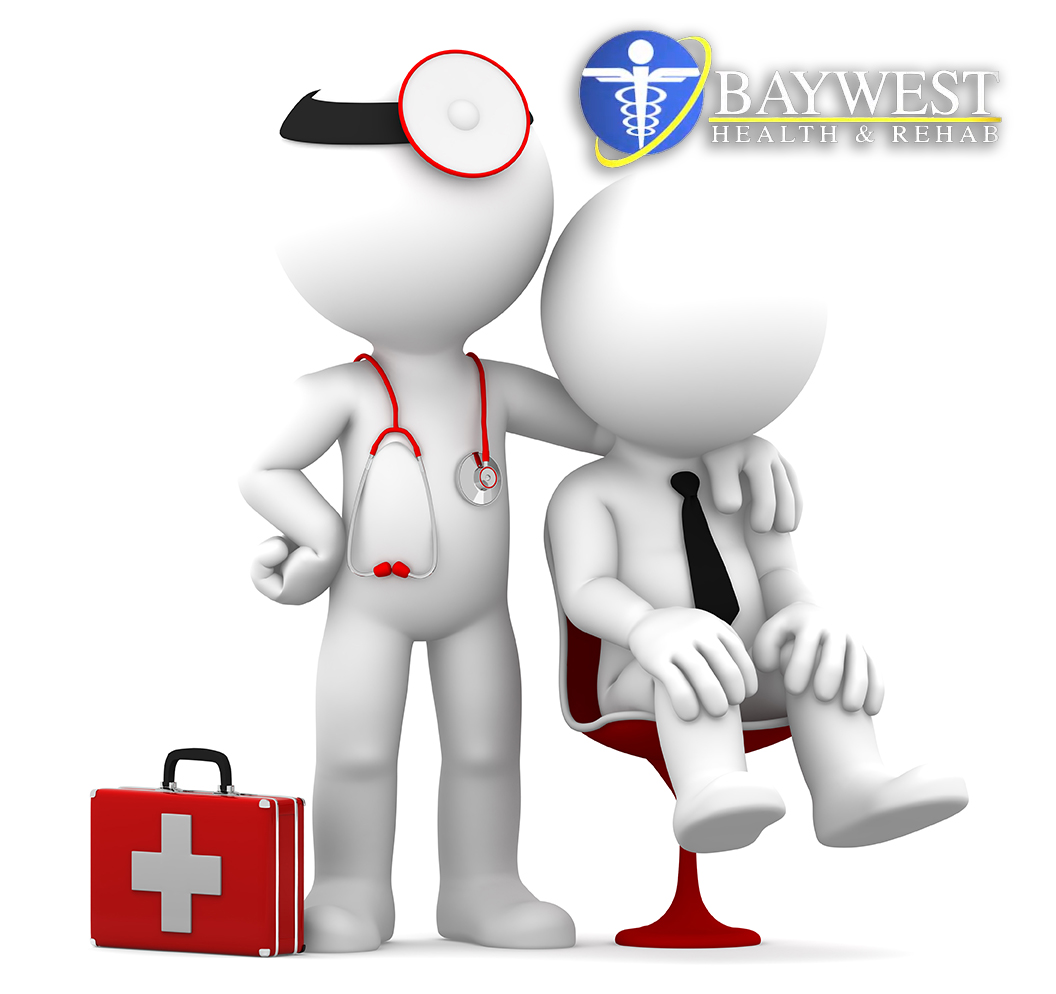 Whiplash injuries are among the main public health problems we face today. Other than leading to a significant pain and preventing the affected person from participating on work and leisure activities, whiplash injuries also generally affects the quality of life. A study in the European Spine Journal compared to female patients who had whiplash of the neck to patients with rheumatoid arthritis and another group with low back pain. The researchers looked at the pain levels (that is how high or low), and how the quality of life was affected by these medical conditions. They noted that patients with whiplash underwent the greatest overall impact on their general health. They had disturbances in their vitality, emotional, social issues, and mental well-being.
Ideally, a study in the Journal Spine looked at the different approaches medical doctors and chiropractors use on patients with whiplash. Medical doctors had higher chances of having negative feelings about treating patients with whiplash. They also had higher chances to believe there was nothing physically wrong with patients who had chronic whiplash. As far as treatment is concerned, more than a few medical doctors had this belief that NSAIDs (nonsteroidal anti-inflammatory drugs) and muscle relaxants were effective for patients with acute whiplash despite a significant scientific evidence showing problems of safety when NSAIDs is consumed on a long-term basis. Aside from questions of safety, no one has any concrete evidence showing that these medications really improve patients' overall quality life or pain.
How chiropractors view whiplash is greatly different from how medical doctors do. First, chiropractic doctors believe that the injuries are real and patients don't make them up. According to biomechanical studies of auto accident, these injuries are real and mainly consist of sprains to the joint of the neck. Whiplash injury affects the spinal ligaments, disks, and muscles. It can also cause trauma, and when this happens, the sensitive nerves, which go between these structures, are irritated, thereby, leading to pain and changes in balance such as position sense and dizziness. With time, the patients may experience profound effects on their quality of life.
One study of chiropractic care in the journal injury checked into the results among patients who had long-term/chronic whiplash injuries that occur in around 43-percent of cases. Of the 28 patients who were studied, 26 (93-percent) had improved after undergoing chiropractic treatment. Going by these findings, we can confidently say that a patient with a whiplash injury should visit a chiropractic doctor first before going to a medical doctor. This is due to the fact that this group of doctors understands most of the things about whiplash injuries and will offer the best medication ever.
As aforementioned, medical doctors have higher chances of having negative feelings about whiplash injuries. This is opposed to chiropractors who believe the injuries are real, and with such belief, they will do everything possible to make sure the level of pain is managed; putting into consideration that whiplash injuries mainly bring in pain. So, going to chiropractors first if you have a whiplash injury may be the best option. Chiropractic doctors use the best approaches to bring relief to patients with whiplash injuries.