Meet Dr. Dan MacDougall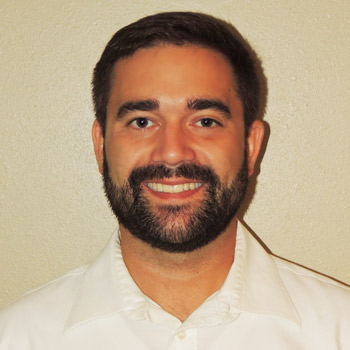 Bringing Balance to the Body
As Dr. Dan puts it, with chiropractic, the sky is the limit! Dr. Dan came to the profession with a deep background ins ports medicine, rehabilitate exercise and nutrition, and found that chiropractic care was the missing piece of his journey. He believes that chiropractic adjustments bring balance and equilibrium to the body, which is something everyone can benefit from.
Education and Experience
Dr. Dan holds a Doctorate of Chiropractic from the National University of Health Sciences in addition to certifications in Acupuncture, Graston technique, and Nutritional Response Testing. In undergrad, he majored in Biology and in Sports Medicine.
In order to provide the best possible care to his patients, Dr. Dan loves participating in professional development courses to further his knowledge and ability to heal. He loves to focus coursework on diagnosing and adjusting extremities as well as herbal medicine and nutrition.
One of my favorite parts about being a chiropractor are the relationships that grow between doctor and patient. I get to work alongside my patients everyday from start to finish as they accomplish their goals–and that's pretty special.
Outside of the Practice
When he isn't helping patients heal naturally, he enjoys trying new restaurants in and around the Tampa Bay area, enjoying live music, hitting the beach, or disc golfing. Learn more about Dr. Dan and how he can help you when you visit us for your next appointment. He can't wait to welcome you into our care. Get started today!
If you're wondering how Dr. Dan can help you feel better, contact us today.

Dr. Dan MacDougall | Baywest Medical