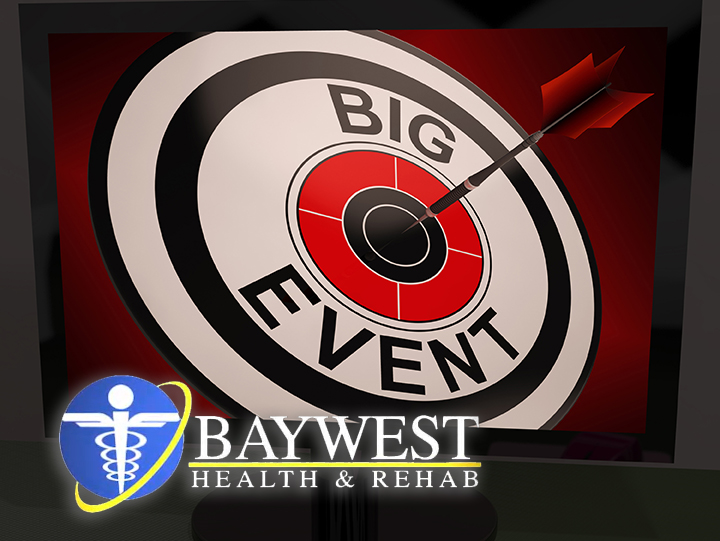 Hasn't the year gone quick? Here we are on the eve of 2017, and a fresh opportunity to maybe make some changes in our lives. Good, positive changes of course. Are you making new years resolutions? What sorts of things are you aiming for? It's always good to have a target, or a goal, even if it's just one, and stick to it. It can be tough, but that process is what makes us better, isn't it? Anyway, all of us here at Baywest wish you a happy New Year, and hope 2017 brings much happiness and growth.
A new year also means a new month. So, what do we have going on in the month of January to excite us after another holiday season? Let's take a look at some highlights.
Well, here's a good one to start with, especially for all you Disney buffs.
On Jan 9th at Land O' Lakes Community Center, they are showing Frozen. For more info on this, call 813-407-6126.
At the Center for Arts at Wesley Chapel, a Frankie Vialli tribute band is playing. Tickets are $20 and more details can be obtained by calling 813-794-8772.
And on Jan 28th, the annual Kumquat Festival is being held at Downtown Dade City.
As ever, follow the links below for more events in the area and further details.
Pasco Events Calendar Facebook Page