10 DAY DETOX REJUVENATION!!
Our 10 Day Detox is the SOLUTION to your new year's RESOLUTION, and it's a great way to kick off the New Year! Start your path to a healthier you with our metabolic liver detox. Not only does it provide a positive reboot to your system, but it's a FANTASTIC beginning to your weight loss regimen!
WHY DETOX??
Why not?
Reset your metabolism
Have more energy
Lose weight
Get rid of aches and pains
Set your health off on the right foot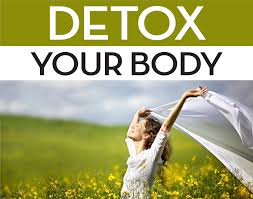 Interested in attending a lecture on the benefits of a metabolic liver detox?
​​​​​​​
Evolution is here to help you find your path to a healthier you!
Call today for an appointment and get $30.00 OFF the DETOX!!
OR
Come see us at our NEW LOCATION in NEW PORT RICHEY!!!
Evolution to Total Balance
5633 State Road 54
New Port Richey, FL 34652
(Located inside Baywest Health & Rehab)