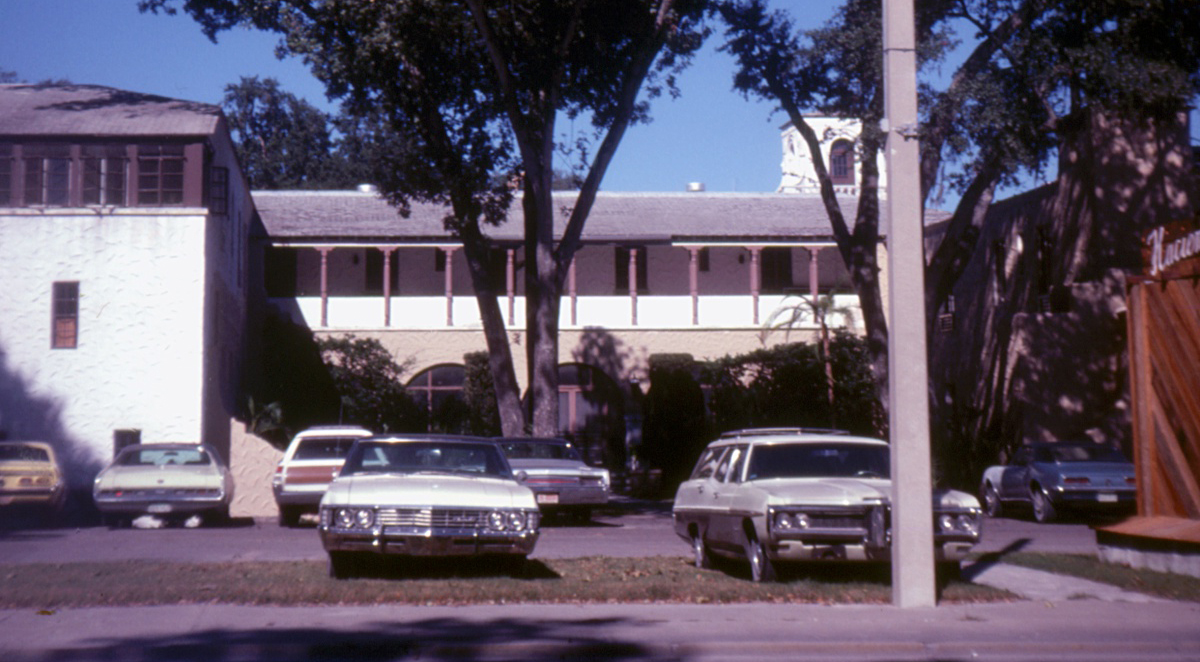 Happy new year to all. Hope the holiday season was kind to you and you have started this new year with a passion, vigor and a go get 'em attitude!
This week's look at our past is purely visual. And not so long ago either. Well it doesn't seem that long ago, but many of these photos are from the 80s, so I guess you're looking at 30 odd years ago.
See how much has changed, and see how much you recognize. Check out the size of the cars back then. It's like a short walk just to walk one side to the other!
Here's a selection, and the rest can be viewed on the West Pasco Historical Society website.