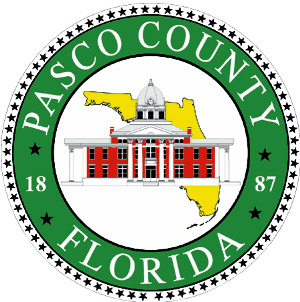 In this day in age many large and small organizations are looking for ways to 'cut costs' and overhead. Healthcare is certainly at the top of that list for our very own Pasco County and their immediate families.
There are over 4000 people who depend on getting quality care at reasonable fees. We are honored to have been chosen to be the exclusive provider for Pasco County employees and their families.
Welcome Pasco County Families!
Whether you are injured on the job or in some type of accident or wreck, Baywest Medical has your back! We're here to make sure that service fees won't ADD to your pain! :)
If you're ready to find out if chiropractic care is right for you, contact our office today to learn more.