Deconstructing Negative Thoughts and Thinking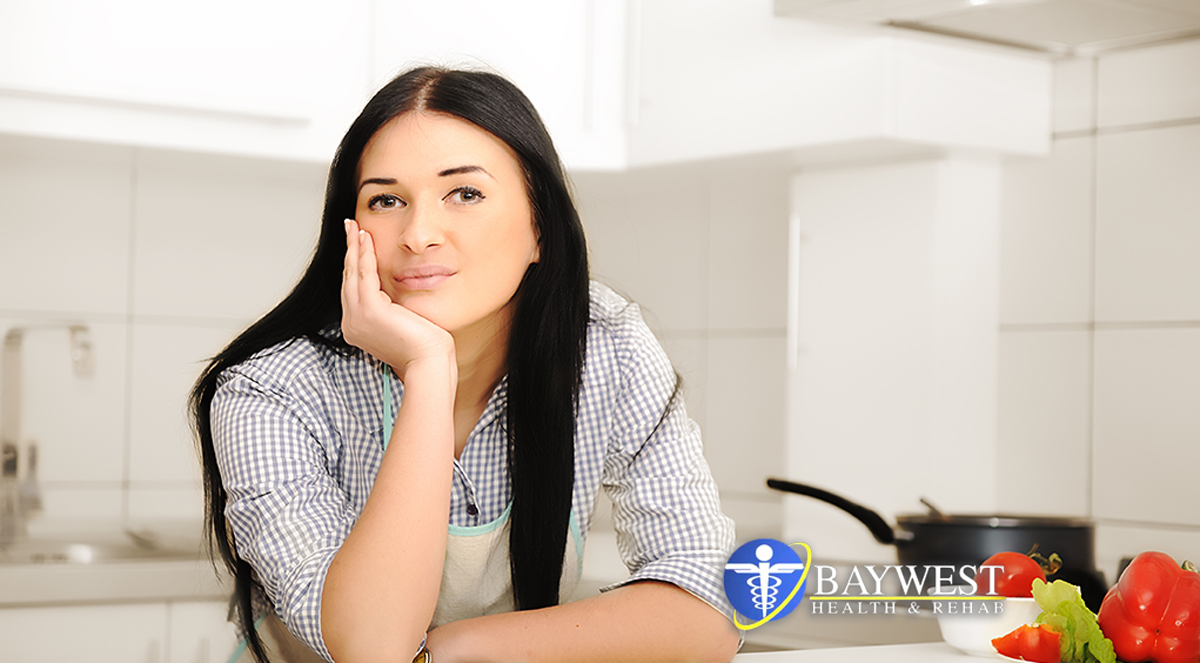 Stay put and check out what I'm about to explain in this video about negative thinking. Well, negative thinking is a good thing because it prevents us from doing bad things, some which may be devastating to our life. But, the problem sets in when we overdo it i.e., when we think too much or clog our minds with a lot of negative thoughts. And one issue that we are likely to face as a result of having too much negative thought in our minds is the problem of self destruction. Yes, the habit, when it's overdone, can be self destructing.
We tend to have negative thoughts because it is an essential, positive function, and by worrying about bad things, we actually help prevent them from happening. Ideally, the idea of having negative thoughts is strongly embedded in our unconscious programming; with some people's programming having more negative thoughts than others.
The good news is we can comprehend the positive function of having negative thoughts. We can also learn of the effective methods that help prevent bad things from happening. And by doing all these two, we'll start to moderate our overactive function and use it only when it's needed.
We can prevent bad things from happening in our life by noting that some bad things are not actually bad things like they are purported to be. To help you understand this method better, I'm going to post the follow up to this video.
In the video, you'll see me working with a teen hockey player. However, the concepts are relevant to anyone who wants to achieve a goal and who's getting hindered by the effects of having too much negative thought.
You can talk it over with me about what you think in the section below the video. You can also ask me questions.
In the next video, I will help you avoid overactive negative thinking by showing you a better method for preventing bad things from happening.