Meet Hilarie
Chiropractic Assistant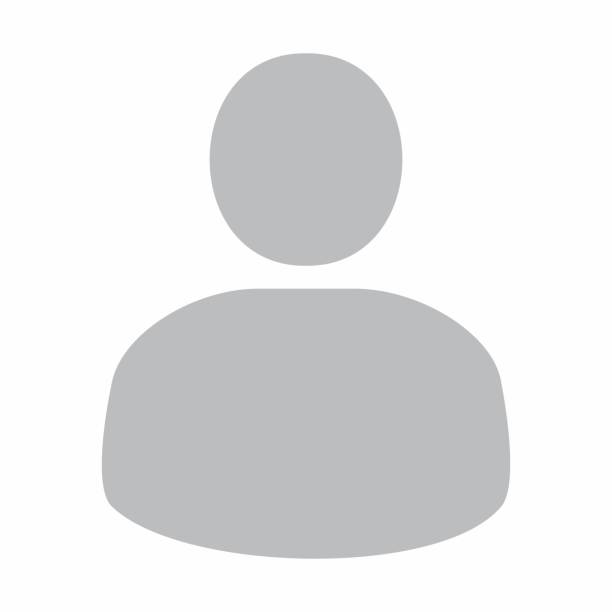 Passionate about holistic health, Hilarie finds it highly fulfilling to be part of someone's healing journey. As a self-described people person, she loves connecting with patients.
"I previously contemplated becoming a chiropractor, and this opportunity presented itself where I can learn all aspects of chiropractic care." Currently, Hilarie is attending Keiser University to pursue an Associate of Science in Diagnostic Medical Sonography.
When she's not at the practice, Hilarie likes being out in nature, either grounding herself in the sand or swimming in the ocean. A triplet and proud mother, she also loves spending time with her family and friends. Playing board games is her favorite activity.
Schedule Today
Contact Baywest Medical today to book an appointment!

Hilarie | (727) 372-0091