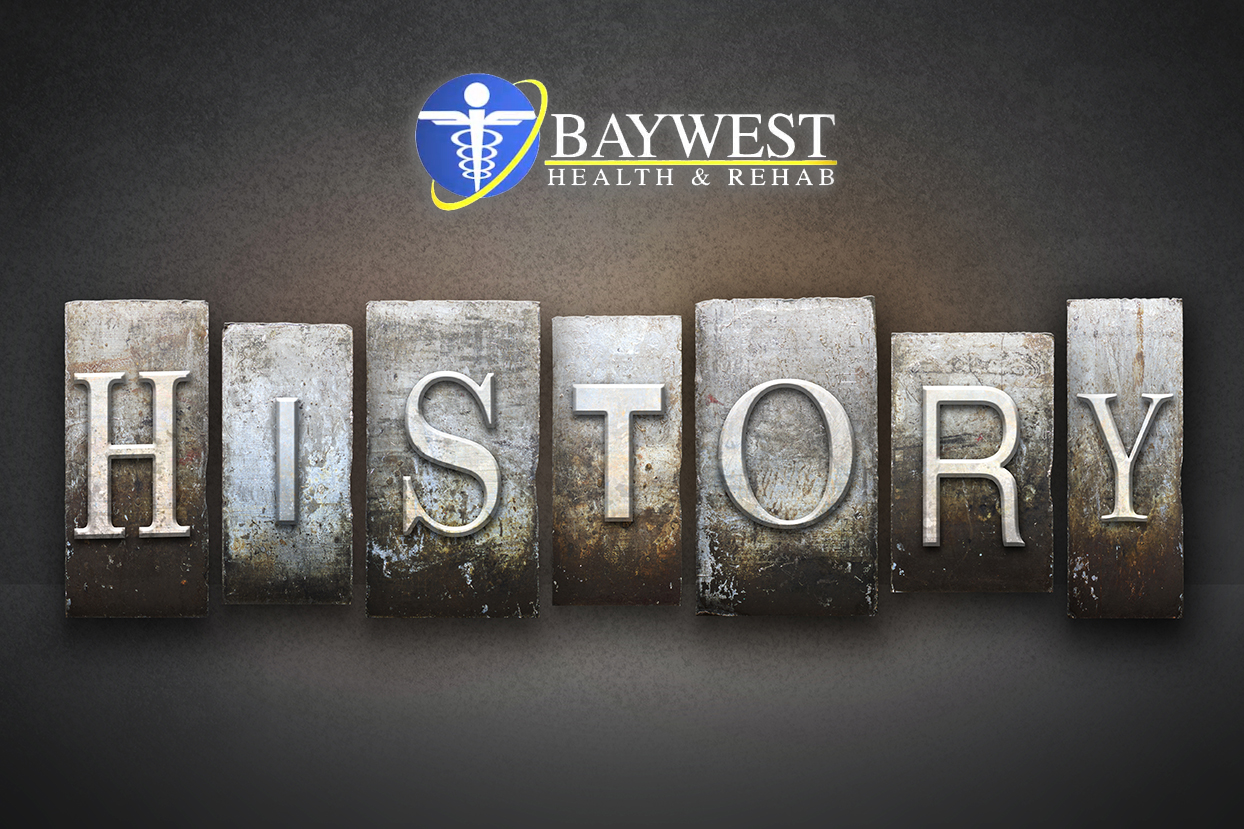 The Sims Land Office was built in 1916, making it the first building in the region. It was once proximate to the railroad depot, and its brick had been reclaimed from Bayonet Point (formerly called the northern town of Fivay).
Once referred to as Mirror Lake, Orange Lake, surrounded by Circle Boulevard in the middle of downtown, was the origin of concern to more than a few early settlers. Orange Lake was known as "Blue Sink" in 1800s and it was situated in a jungle of hickory hammock. Orange Lake allegedly became 76 meters (250 feet) deep, and many farmers complained of losing their hogs and cattle that either disappeared mysteriously or fell prey to alligators that lived in the lake and nearby swamp. Today, the lake is a picturesque setting where people relax and it also serves as the venue for special occasions like Winter Holiday celebrations, art shows, and antique car shows.
A 1920s golf professional, Gene Sarazan relocated to the region and established a golf course in the downtown region.
In 1926, Irving Berlin, a composer, owned property in the region next to land that the era's "King of Jazz", Paul Whiteman owned.
Ed Wynn, a comedian, wrote "The Perfect Fool", a successful Broadway musical, while fishing in Pithlacascotee River. Wynn was also the owner of Palms Theatre, which is on Main Street. Constructed in 1921, the Palms Theatre offered the area silent film entertainment for a price of 25 cents for an adult admission.
In 1933, Harry Miller and William Zimmer of Production Pictures paid a visit to the area to look for a location of a feature length motion picture. Nathan H. Gordon and the production manager of paramount Lasky Corporation, Jesse L. Lasky, expressed their wishes to work with screen star Thomas Meighan in coming up with a colossal picture studio in the region. Nevertheless, this dream was not put into effect; thanks to the 1930 Great Depression.
Alfred Hitchcock, director of motion picture (Rear Window, Vertigo, Psycho & The Birds) paid a visit to the region in the early 1930s and lived in a bungalow on Grand Boulevard.
In the 1920s, a theatrical comedian, Raymond Hitchcock and Flora Zabelle, his wife and prominent actress, together with Earl Benham, New York songwriter, invested in property in Newport Richey.
The same 1920s saw Jasmine Point (on North River Road) become the first luxury sub-division in Newport Richey. Meighan's 2-storey Spanish style luxury mansion had 13 rooms, 6 baths, and a gigantic swimming pool with 65,000 gallons of water. Another building that cannot go unnoticed is the Baywest Health Center. Made of a professional team, this chiropractic center is arguably the best place to go. It offers numerous services such as cold laser therapy, spinal decompression, auto accidents, chiropractic care, and even peripheral neuropathy. This chiropractic health center has been of great help to the community since 2000.
These buildings are what make Newport Richey one of the best places on the planet. Take for instance Baywest Health, a professional place that ensures you have quality life and enjoy your stay in Newport Richey. Also, there is Palms Theatre that brings entertainment within reach, so you can have unforgettable experience while in this place.